Bourbon Gospel is a group of Bourbon enthusiasts launched in 2015. Our goal is to "Preach the Gospel of Bourbon to the uninitiated and the enthusiast".
You can subscribe for free and get full access to the website as well as email newsletters about new Bourbon content when it's available. Your subscription makes this site possible, and allows Bourbon Gospel to continue to exist. Thank you!
Access all areas
By signing up, you'll get access to the full archive of everything that's been published before and everything that's still to come. Your very own private library.
Fresh content, delivered
Stay up to date with new content sent straight to your inbox! No more worrying about whether you missed something because of a pesky algorithm or news feed.
The Pastors
Our board of Boubon enthusiasts.
Brian Certain Senior Pastor & Chief Mixologist
I'm a Georgia native living in the Fort Worth Texas area for the last 35 years. I have been collecting bourbon and bourbon recipes for the last 20+ years and have now decided to start sharing my knowledge and passion for the only truly American spirit - Bourbon
---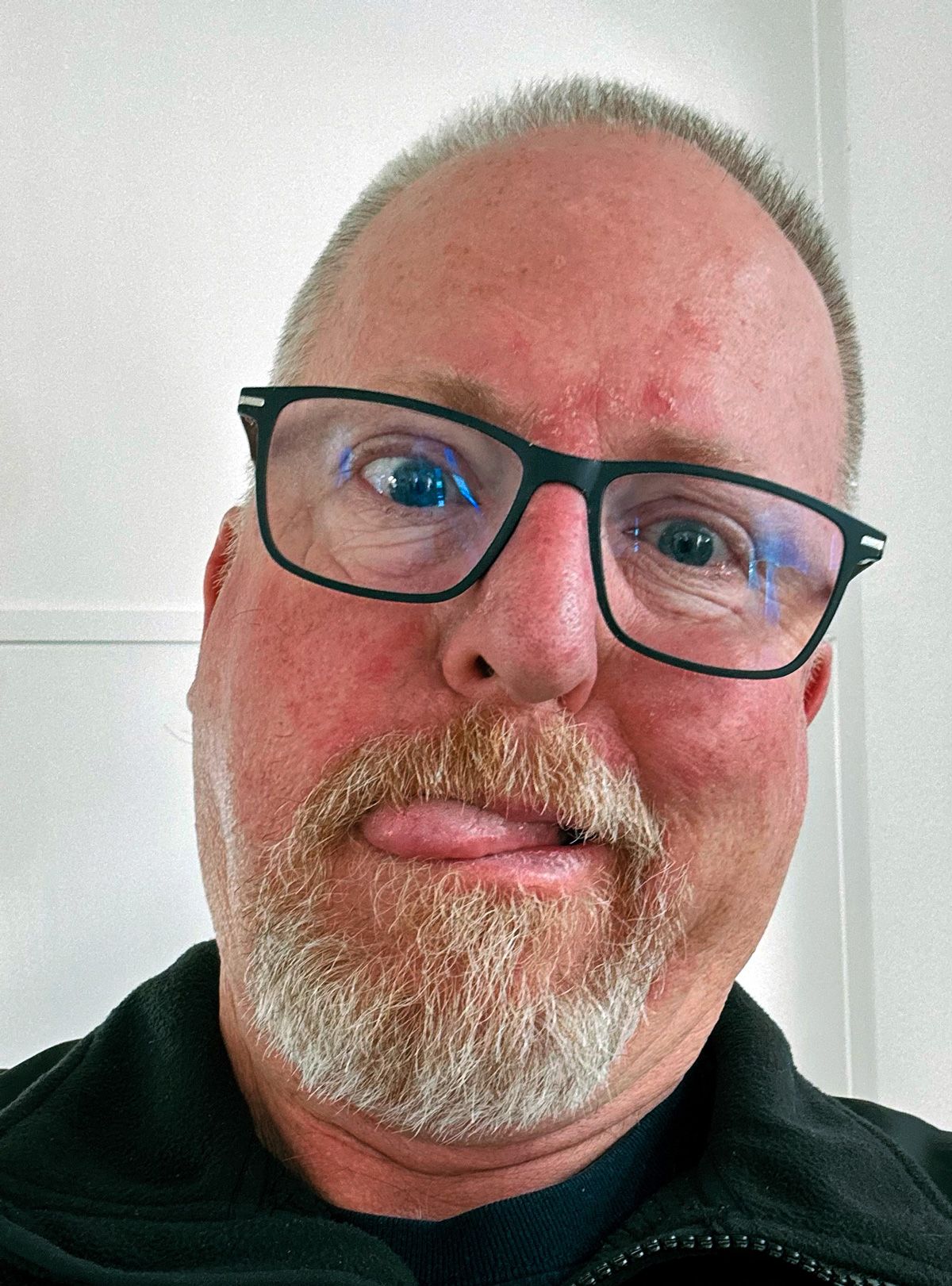 Hugh Hunton Executive Pastor & Chief Pilot
Hugh likes to fly planes and have a good time just living life as a retired civil servant. Surprisingly, people have a hard time spelling his first name – it's a thing.
---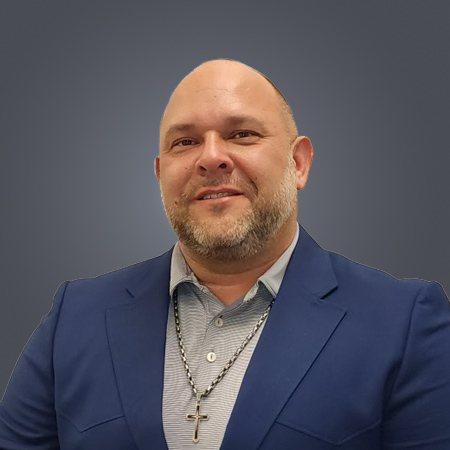 Carlos Figueroa Pastor of Missionary Positions
Carlos ensures that with all endeavors we pursue, there is a charitable aspect where we give back to a local non-profit.
---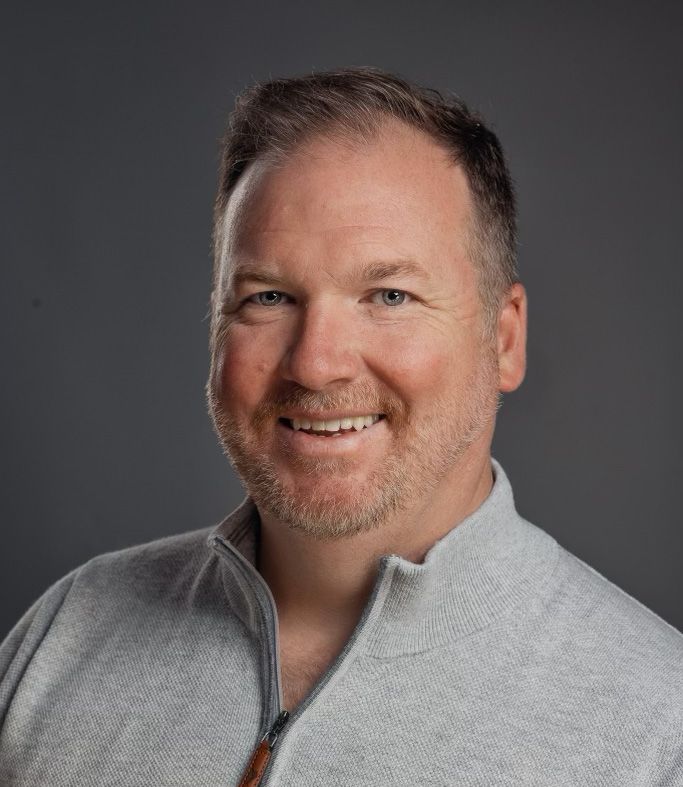 Ron McCranie Minister of Marketing Operations & Integrated Systems Technology
Ron is a Florida native but has lived in the Fort Worth area of Texas since 1991. In addition to his love of Bourbon, he also collects wine. He has a professional background in Digital Design & Technology.