Today I am wrapping up a series on Fall inspired cocktails.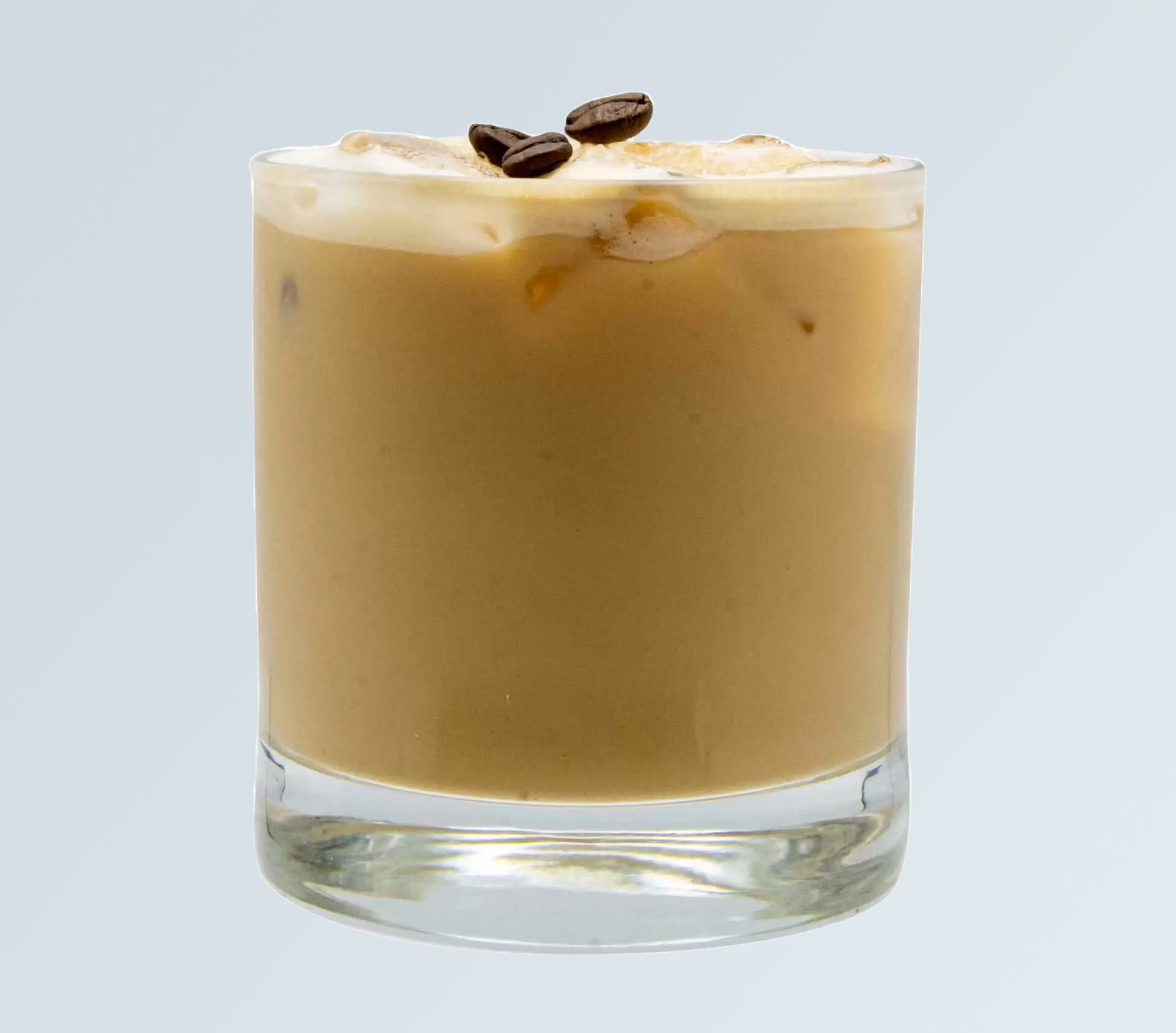 Top of the Morning
Ingredients
1 1/2 oz Vodka
3/4 oz Monin Vanilla Spice Syrup
2 shots Espresso
2 oz Half & Half
Instructions
Fill serving glass full of ice to chill glass.
Pour all ingredients into shaker glass. Add ice from serving glass. Cap, shake and pour back into serving glass. Garnish with 3 espresso beans in Double Old Fashioned glass.