Today I am continuing a series on Christmas Cocktails to drink this holiday season.
Thanks to Town and Country on line for all of these great holiday cocktails
Don't worry about taking notes as I am giving out the ingredients and instructions. They are always posted on bourbongospel.com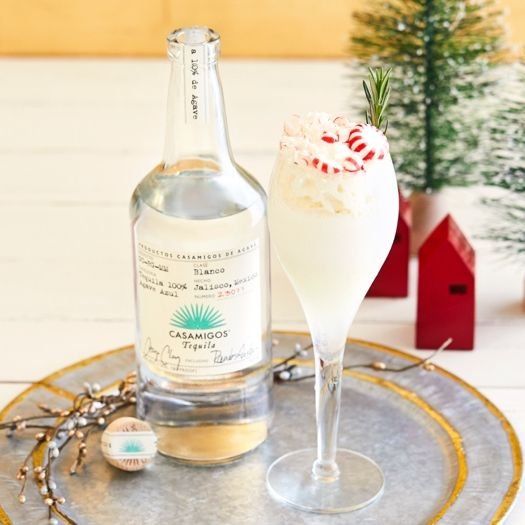 Frostbite
Ingredients
1.5 oz Silver Tequila
.75 oz White Chocolate Liqueur
.25 oz Crème de Menthe
1 oz Cream
.5 oz Fresh Lime Juice
Top off with Whipped Cream
Instructions
Combine all ingredients into tin shaker. Add ice, shake vigorously, strain into champagne glass. Top off with whipped cream and garnish with crushed peppermint candy/rosemary sprig.
---
As always I am open to hear your take and your input.