Last week I started a 7 week series on Fall inspired cocktails. Since September is Bourbon heritage month and I recently got back from a trip to Kentucky I am adding another bourbon forward - fall inspired cocktail.
Like last week I am using a Monin Syrup in the cocktail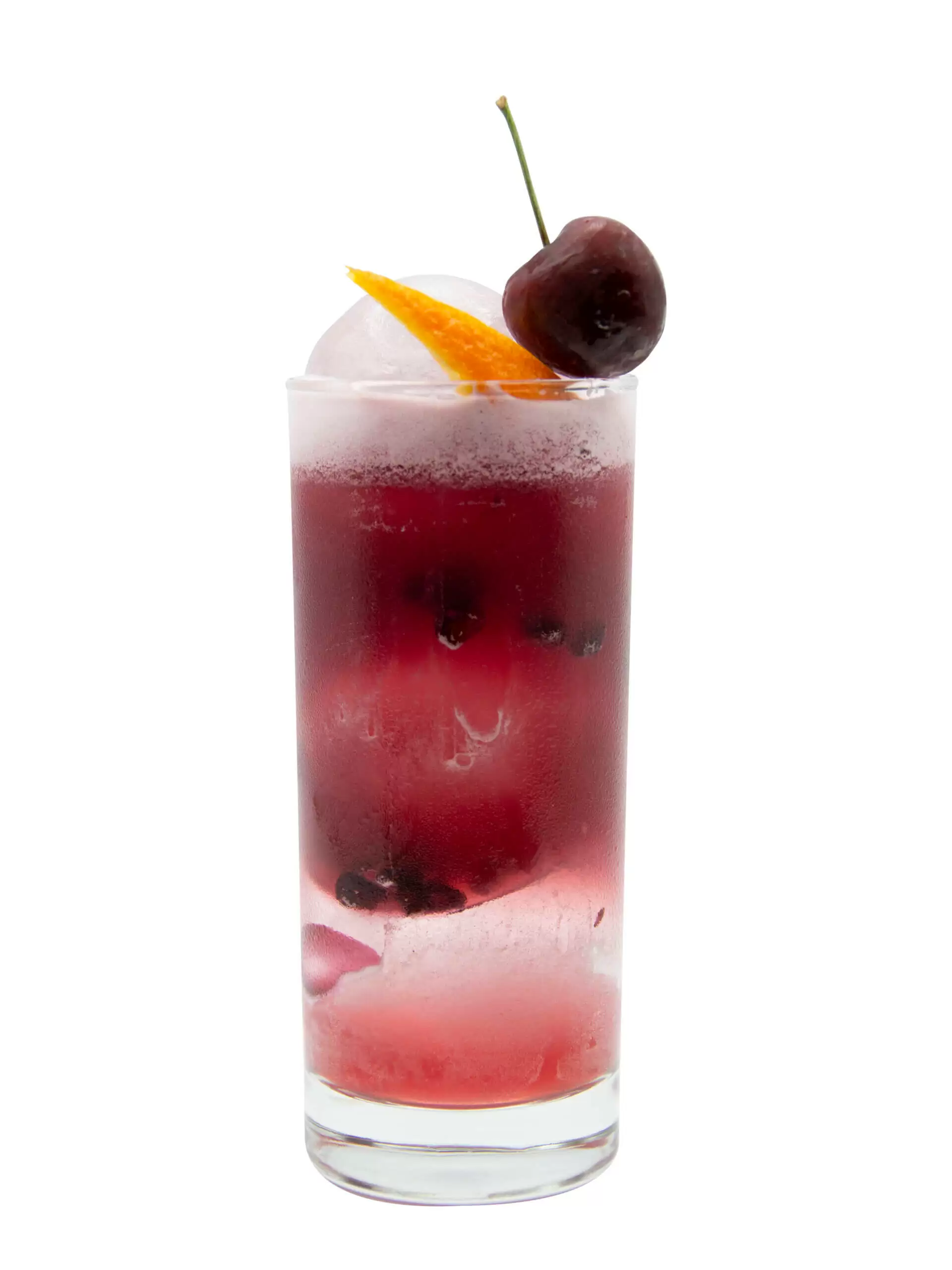 Pomegranate Halo
Ingredients
2 oz Bourbon
3/4 oz Monin Pomegranate Syrup
1 oz Fresh Lemon Juice
2 oz Top with Dry Red Wine
Instructions
Place all ingredients into shaker glass top with ice and shake throughly
Strain into Collins glass full of fresh ice
Garnish with pomegranate arils (seeds), orange peel and Luxardo or other premium dark cherry.
Arils are the small pink seeds inside a pomegranate.